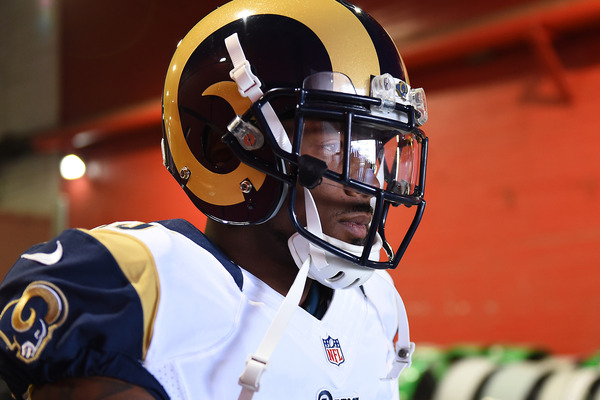 Former third-round pick T.J. McDonald started all 16 games for the Los Angeles Rams this past season.
T.J. McDonald is a good enough safety that he's the No. 67 player in our Free Agent Hot 100.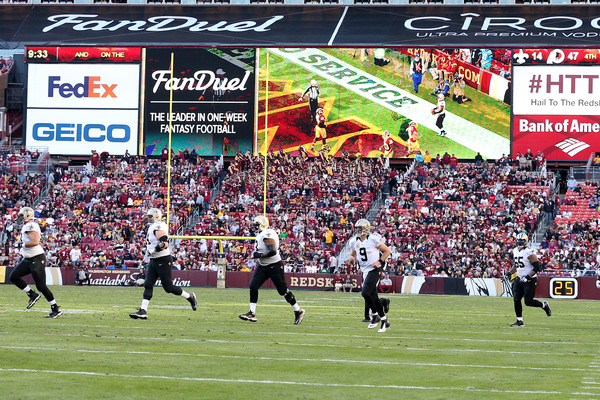 The National Football League has voted in favor of allowing the Raiders to move to Las Vegas, but a handful of teams around the league have made the offseason decision to step away from the world of ga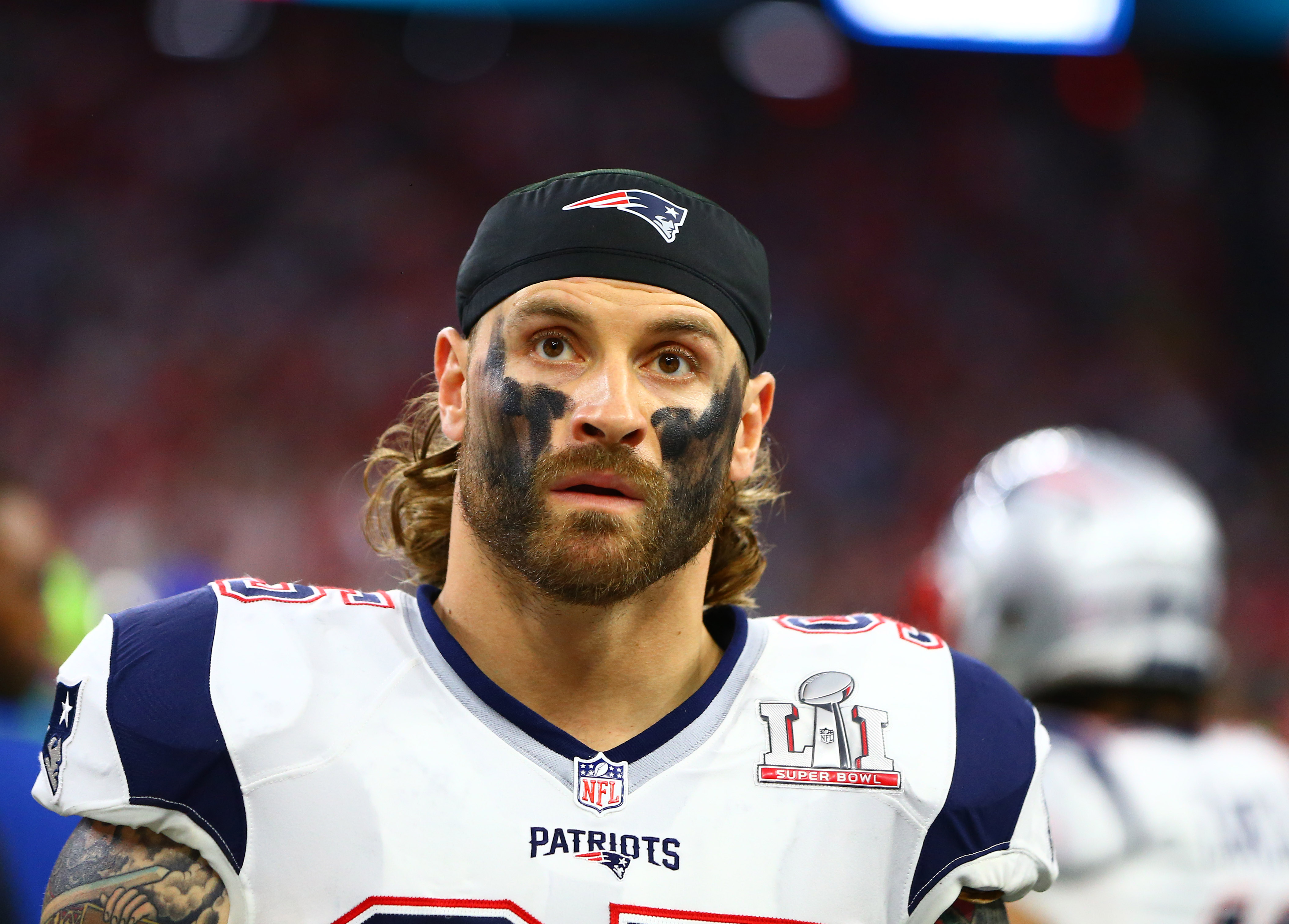 Looks like former Los Angeles Rams defensive end Chris Long has found a new home for the 2017 season with the Philadelphia Eagles.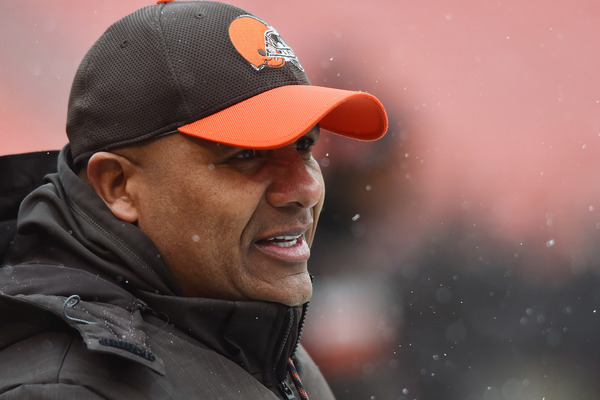 We don't yet know who will appear on HBO's "Hard Knocks" during NFL training camp. But according to a report, the Cleveland Browns will not be featured."The Browns were one of eight NFL teams
On the evening it was reported the Chargers were relocating to Los Angeles, a San Diego police officer and his partner were dispatched to the team facility.
The Raiders are the third team approved to move since January 2016. How does this affect the LA Rams?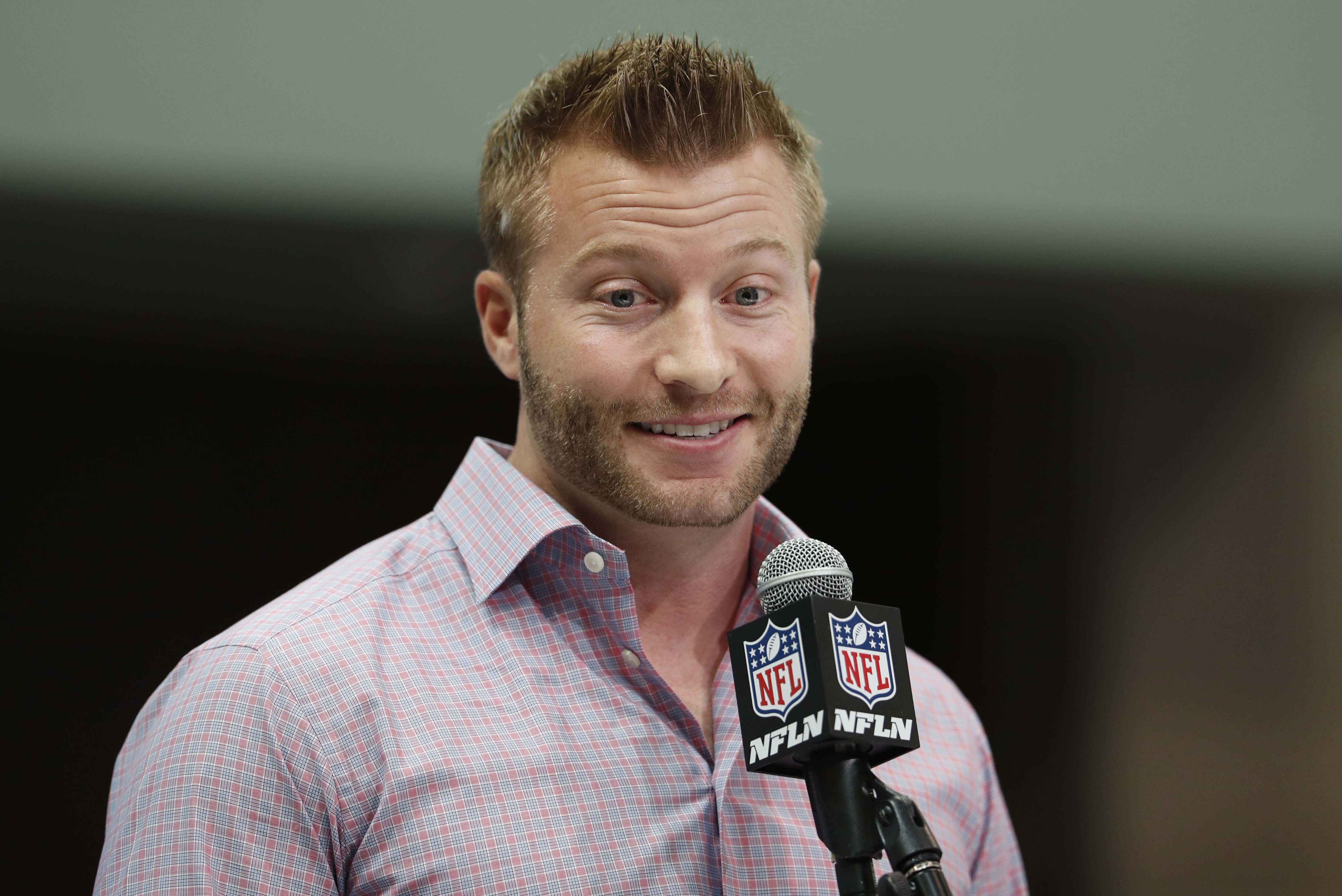 The Los Angeles Rams were kind enough to share a cool photo of head coach Sean McVay getting the Madden 18 treatment for the upcoming game.
One month...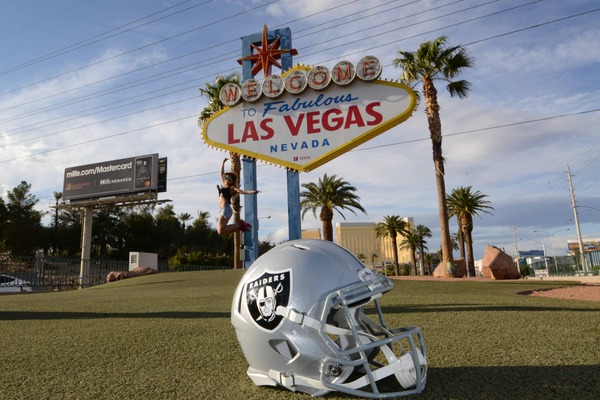 NFL owners are in Phoenix, Ariz., for the Annual League Meeting, and they're expected to approve a proposal that would send the Oakland Raiders to Las Vegas.Now we have at least one idea about why th